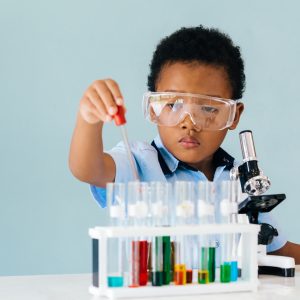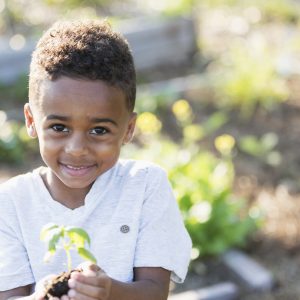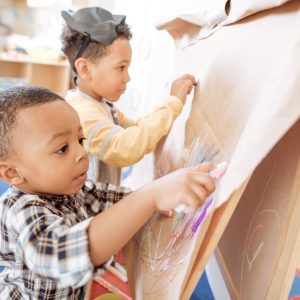 Now Hiring for the Following!
Lead Teachers
> Preschool
> Pre-Kindergarten I
> Pre-Kindergarten II
> Transitional Kindergarten
> Before & After School Program / Tutoring / Summer Enrichment
Assistant Teachers
Floaters
On-Going Substitutes
Marketing Coordinator
Program and Curriculum Director
Front Desk/Concierge/Administrative Assistant
Executive Chef
Custodian
Food Handler/Prep Cook
Volunteers
PLEASE SEND YOUR COVER LETTER AND RESUME TO GUMEDIA.NUTRITION@GMAIL.COM . THANK YOU IN ADVANCE!