IT ALL STARTED WHEN ...
Hi! My name is Ivbaria Akhabue and I am the President and Headmaster of Gumedia Nutritional Sciences School.
I received my two Bachelors of Sciences degrees from Rutgers University. I graduated with honors in Marketing and obtained cum laude status in Nutritional Sciences. My excitement for community nutrition and early childhood education is rooted in my previous experiences working in hospitals where I witnessed the impact of health disparities amongst the urban community directly. I have worked with children for over a decade and have a diverse portfolio of experiences in child advocacy. For years, I worked for a well-known independent school where I spearheaded the organization's character development curriculum, directed their Save the Children – Child Sponsorship Program, handled the field trips, governed the summer camp and after school programs and occasionally served as school chef.
However, I decided to pursue my dream to open a children's learning center in my hometown of Orange, New Jersey. Hence Gumedia Nutritional Sciences School was born: a family owned private STEM preschool that supports the power of the matriarch in child rearing and serves families throughout the TRISTATE area!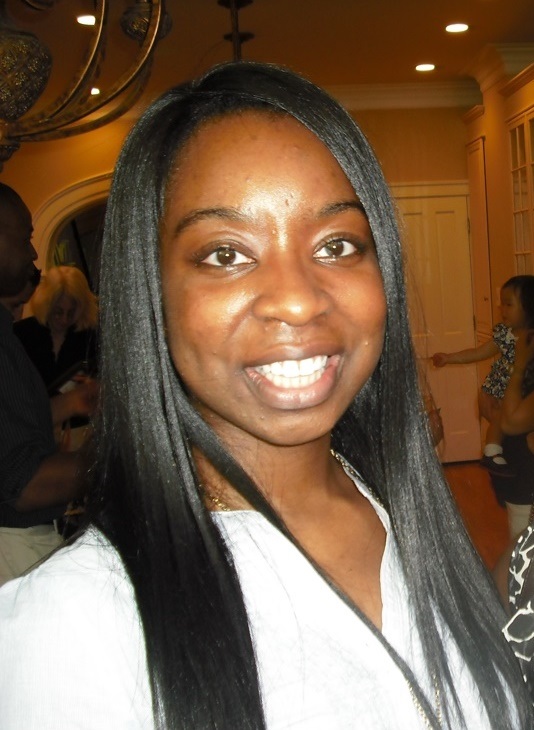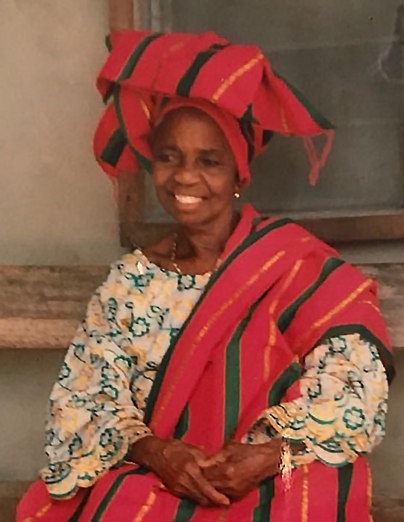 My hunger and passion for gastronomy was conceived long before my degrees and experiences in food and nutrition though. I observed my Grandma Olive or Gumedia (pictured to the left) in her quaint kitchen. She taught me that you can make the most delicious food with the simplest ingredients! She purchased food from the local farmers' market in Ekpoma, Nigeria and created so many YUM moments during my visits.
Those memories of my grandmother created my love of cooking from scratch and teaching young people about whole ingredients. With over 15 years of experience working with children, I celebrate and cultivate their uniqueness through a deep love of nutrition and food!
Food and Nutrition: Our Healthy Menu and Garden
Our school's "From Love and Mother Earth Balanced Nutrition and Whole-Ingredients Healthy Menu" meets or exceeds USDA standards. Our menu will focus on nutrient dense foods such as 100% whole grains, seasonal fresh fruits and vegetables, and lean proteins while limiting processed foods high in trans-fats, added sugars and/or sodium. Your child will be nourished with homemade meals prepared in our onsite gourmet kitchen.
A properly fed body creates a teachable and moldable mind. At Gumedia Nutritional Sciences School, your child will learn how to choose and eat super scrumptious and nutritious food! With Gumedia School's indoor and outdoor garden, your child will discover the growth and adventures of food from seed to plate.
EMPOWER!
"I want every child's beautifully blossoming uniqueness to be nourished, cherished, and celebrated."
– Ivbaria Akhabue, President and Headmaster of Gumedia Nutritional Sciences School
"The function of education is to teach one to think intensively and to think critically. Intelligence plus character – that is the goal of true education."
– Dr. Martin Luther King Jr.