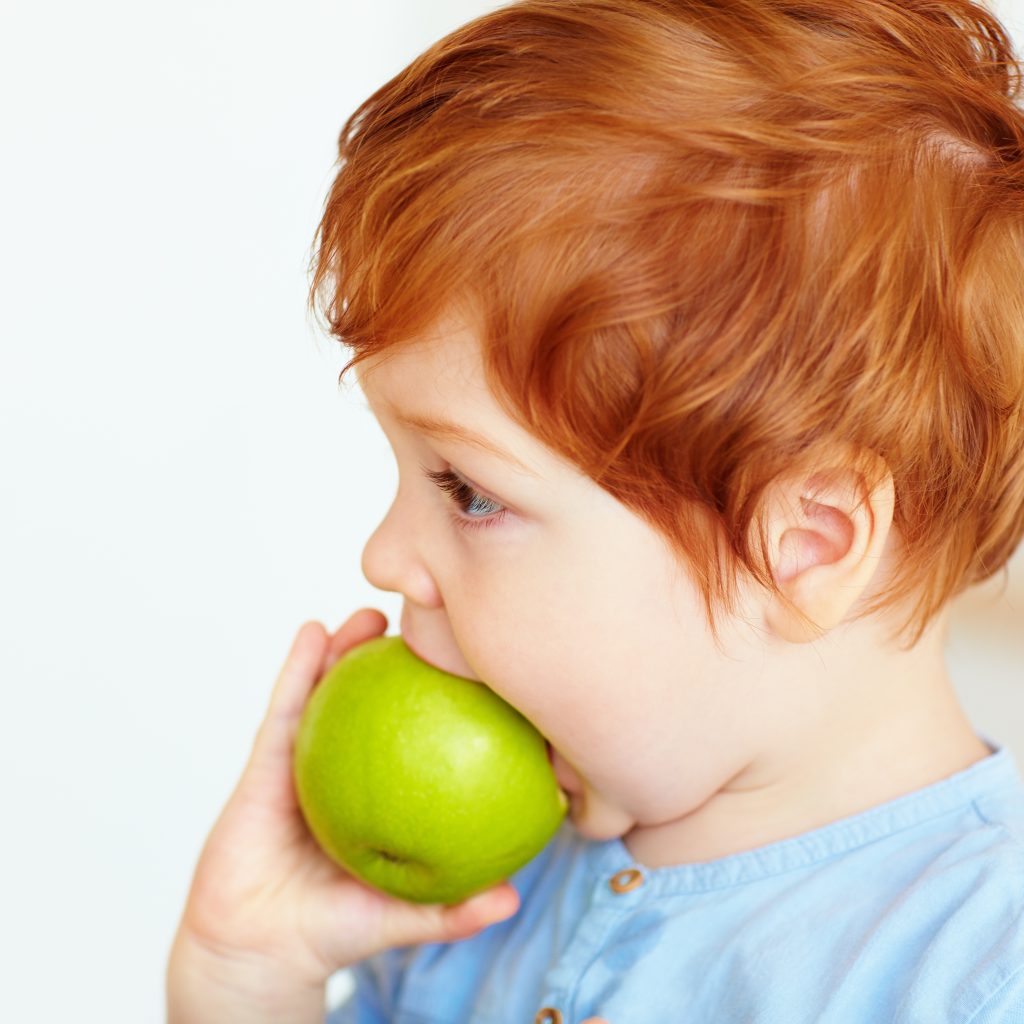 HEALTHY NUTRITION
Breakfast, lunch, and wholesome snacks are offered. Your child's day will be enhanced by a nutrition and food curriculum!
GARDENING FUN:
There will be many wonderful experiences in our school's indoor and outdoor garden.
PHYSICAL EDUCATION:
We have an indoor play area and a covered outdoor play space!
FULL DAY HOURS:
 8:30 AM – 4:30 PM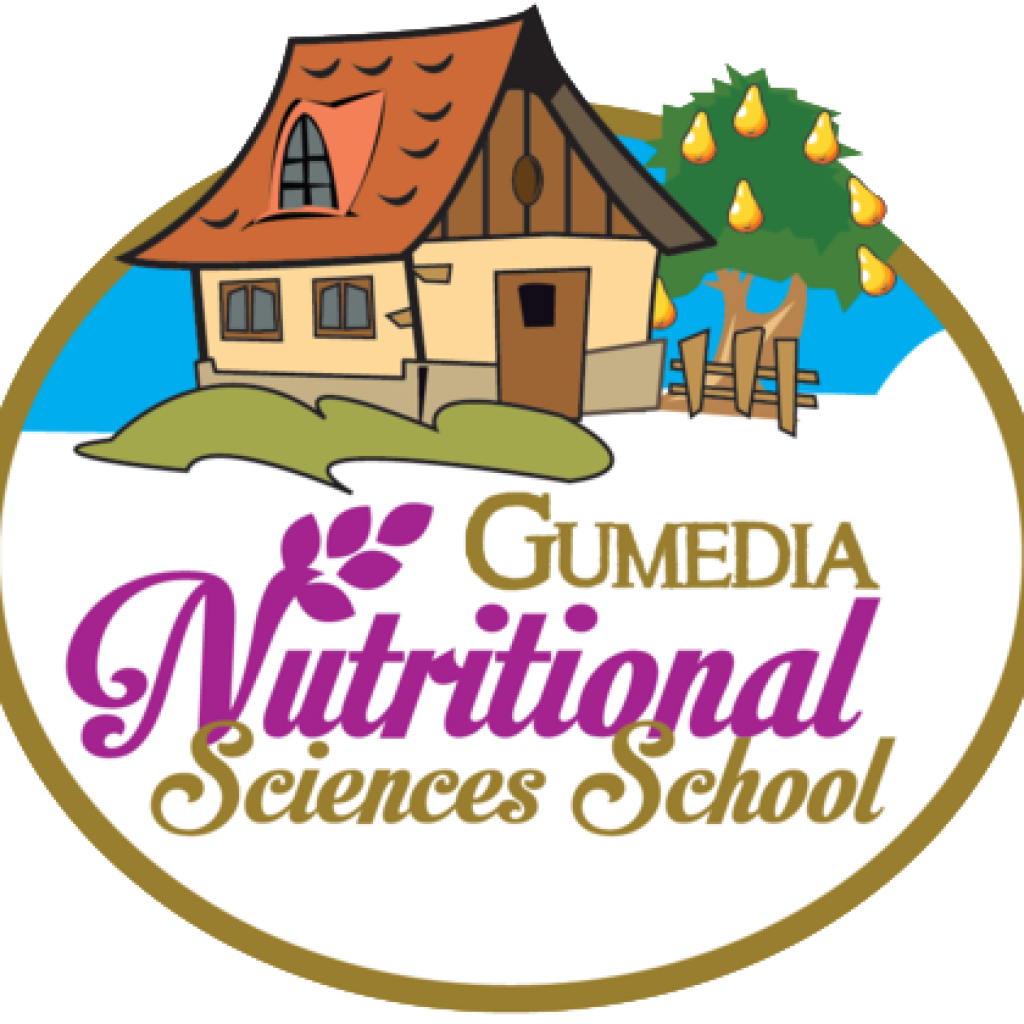 EXTENDED HOURS: 6:30 AM – 8:30 AM & 3:30 PM – 6:30 PM
We provide an interactive, enriching, and kind environment where children can learn, laugh, play, and grow!
ACADEMICS:
We have very high expectations for our young scholars and provide hands-on multi-sensory and multidisciplinary learning experiences.
PARENT/SCHOOL COMMUNICATION:
We strive to be in constant contact with our families whether through one on one meetings, daily reports, text message, newsletter or other forms of communication.
Do you want to occasionally check on your child or to leave management or your child's teacher a quick note? That could be arranged!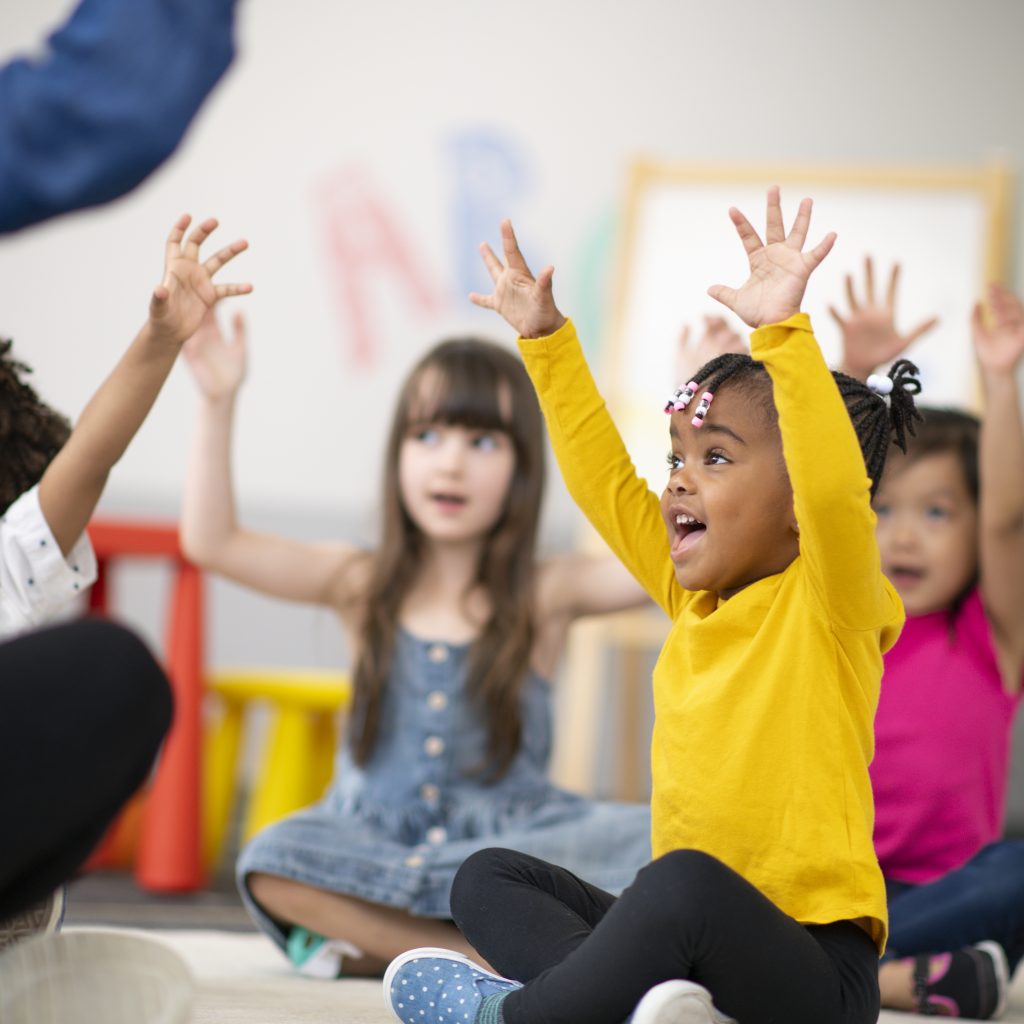 CHARACTER DEVELOPMENT AND LIFE SKILLS
We will nurture your child's power of intention, mindfulness, and meditation daily and present opportunities for not only positive acts of autonomy, but also helpful service within the community.
MORNING MEETING/REFLECTIONS:
Our school's core principles of charity, creativity, candor, compassion, and community will be the focus of our morning assemblies.
MUSIC AND CULTURE APPRECIATION:
Music and rhythms, traditions, animals, people, places, and things from around the world will always be celebrated!
We are a private preschool with a multitude of enrichment programs.
Enjoy customization in quality child care services!